We offer programs with mentorships throughout the community that helps to educate, decrease the stigma and raise awareness for Suicide Prevention and drug overdose. We are a nonprofit 501(c)3 that offers programs that were created in loving memory of my husband Shane Prevost.
Our recap video of our programs and activities

Suicide is a significant issue that affects individuals, families and communities worldwide. According to the World Health Organization, each year, over 800,000 people die by suicide worldwide. That works out to a suicide every 40 seconds. In Florida suicide is the 8th leading cause of death, 3rd leading death for ages 15-24, 2nd leading cause of death for ages 25-34 and 4th leading cause of death for ages 35-54. For every suicide 25 others attempt.
On average, one person dies by suicide every 3 hours in our state of Florida. 
As of July 16, 2022 we will have a 3-digit number 988 Crisis Response System designated for suicide prevention and substance abuse. In the meantime continue 1-800-273-8255 or text to NAMI 741741.
I've been volunteering with Remember Me Non-Profit for about a year now, and I'm proud to endorse their mission. They are an invaluable resource in the community and I strongly recommend them!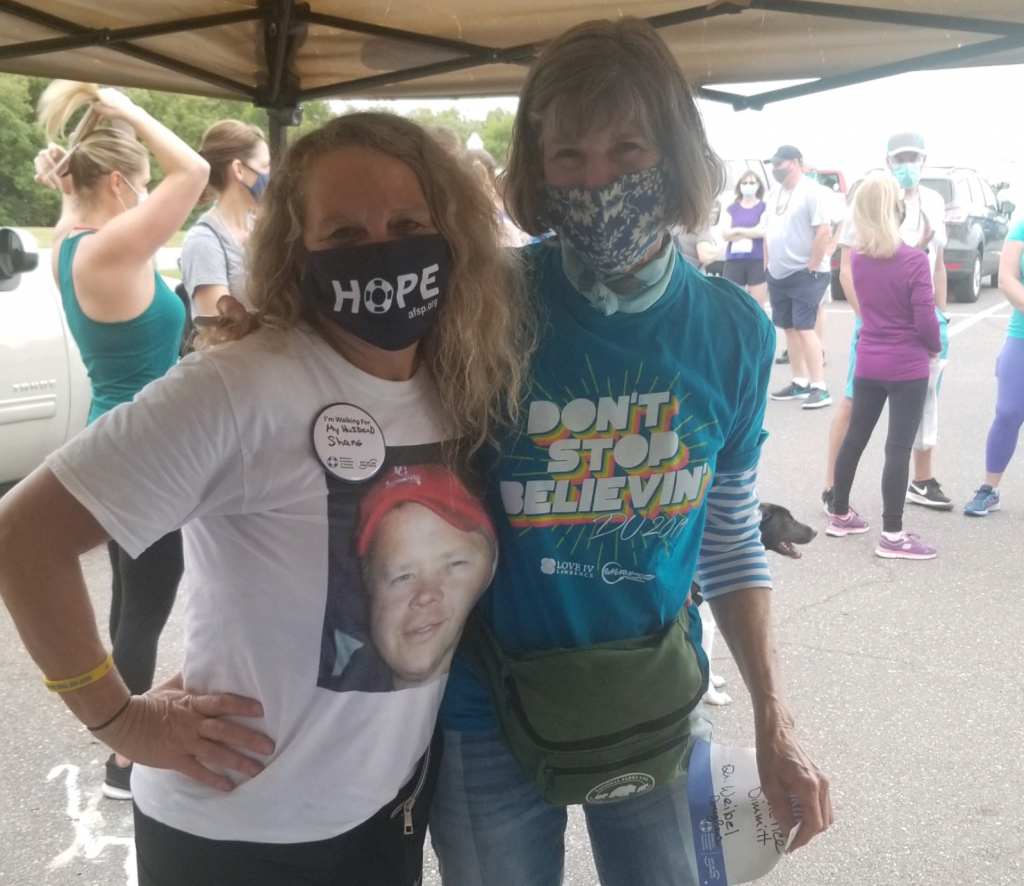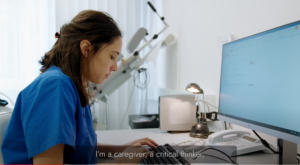 Nurse.com featured Nanette in their recent